Oceans are full of reasons to use SOFISIL®
High-quality polyester fibre product based on PET bottles collected from ocean shores in Third World countries.
Help improve people's lives
SOFISIL® is a social fibre, helping not only to clean up nature and prevent pollution of oceans, but also to improve the lives of people in Third World countries.
Get involved to reduce pollution
By using SOFISIL® you become a participant in the fight for environmental protection. Let's be responsible and help clean the oceans of plastic waste together.
Increase your social responsibility
Keep pace with the rest of the world. Let SOFISIL® be part of your products and give everyone a clear signal that your values comply with environmental protection and sustainability.
Be part of the solution
SOFISIL® fibre is a responsible product which can be used in many industrial sectors – automotive, construction, hygiene and industrial applications. SOFISIL® is also suitable for yarn spinning.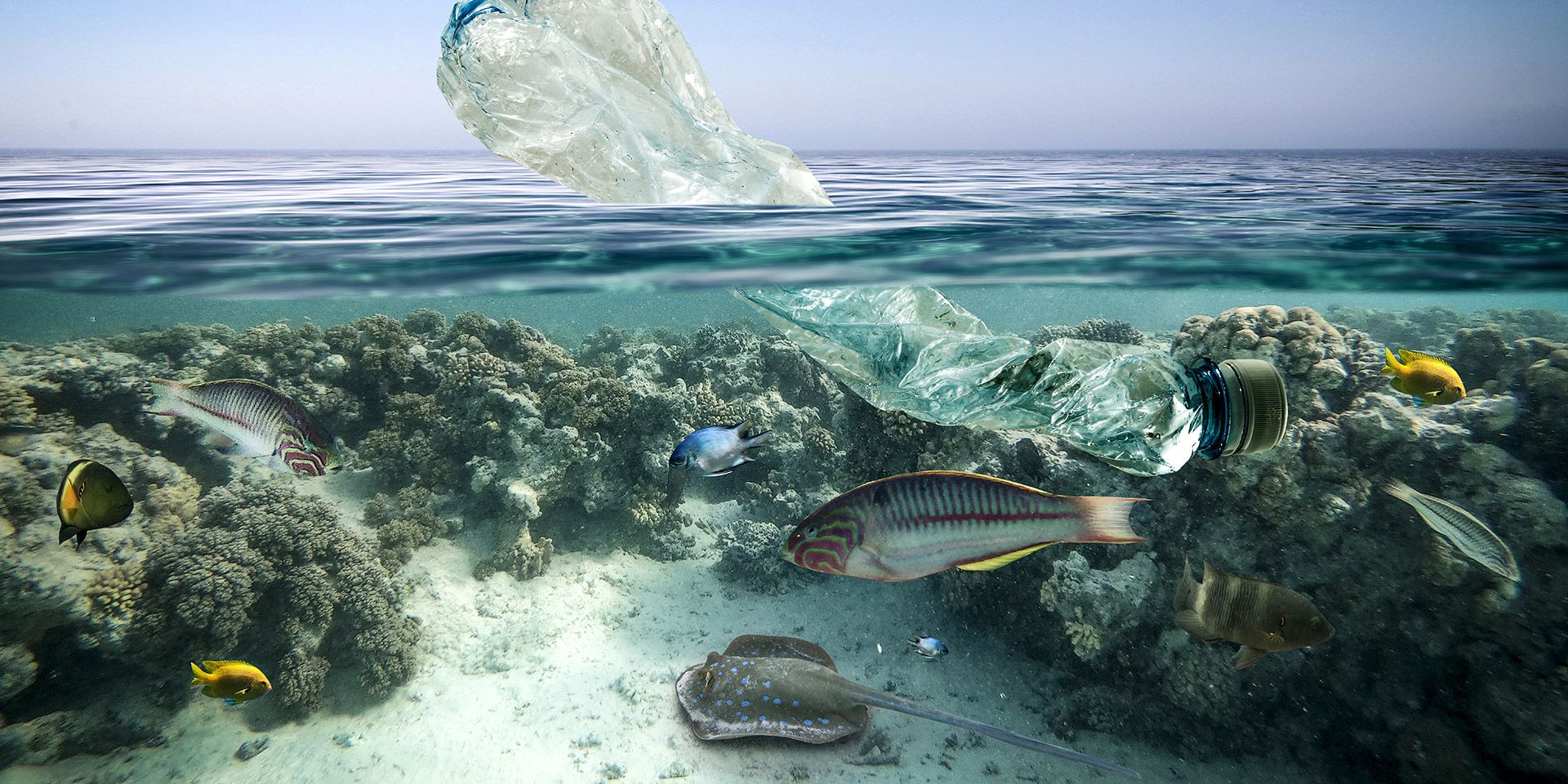 Help save the environment and natural resources.
Use SOFISIL® fibres.
Sofisil® benefits
is suitable for all dry-laid nonwoven production technologies

tow suitable for spinning
wide range of colour shades (white, black, mass dyed fibres)
linear weight range from 3.3 dtex to 17 dtex
round fibre cross-section
preparation process according to main standards
final preparation in Europe
manufacturing to customer specification
co-development with customers and finding tailor-made solutions
end-of-life products made from SOFISIL® fibres are suitable for closed-loop recycling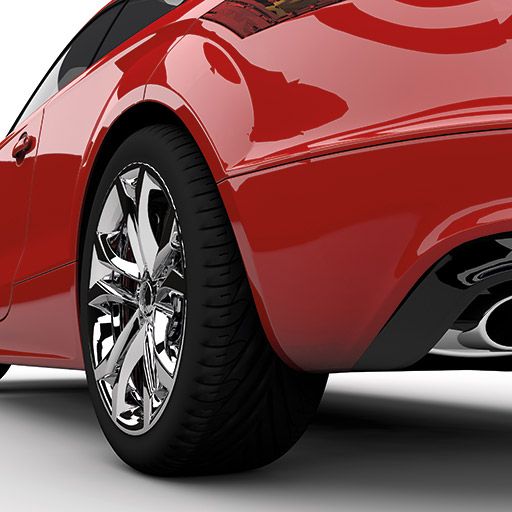 Automotive Industry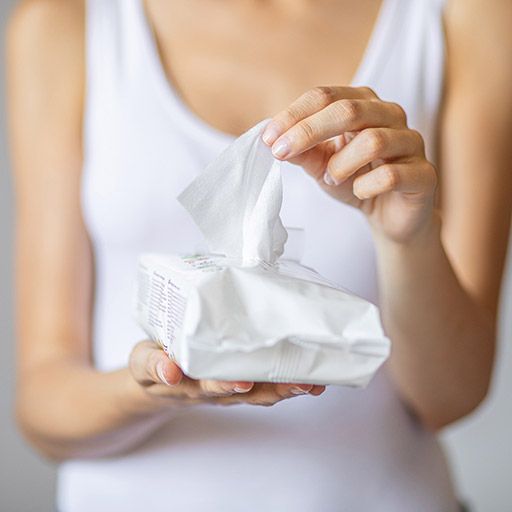 Hygiene & Auxiliary Products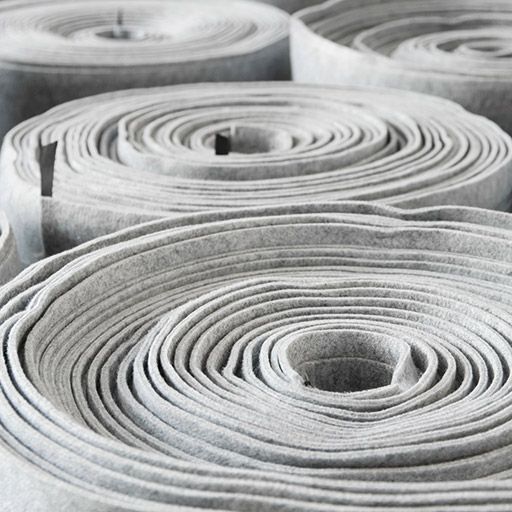 Industrial Applications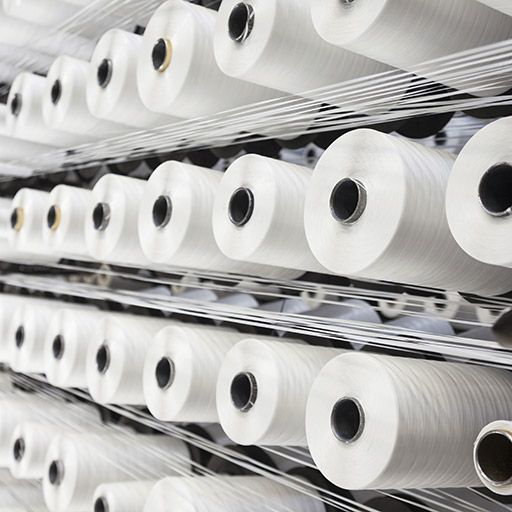 Yarn Spinning
Your reliable partner with 70 years of experience.
SILON is a reliable partner for the development of PET fibres intended for a broad range of fibre-based applications requiring high technical standards, functional characteristics and consistent quality.
The company was founded in 1950 as a polyamide filament yarn producer. Back in 1996, we were the first in Europe to introduce the continuous production of polyester fibres from postconsumer PET bottles (PET flakes). Today, we are among the largest processors of PET flakes in Europe.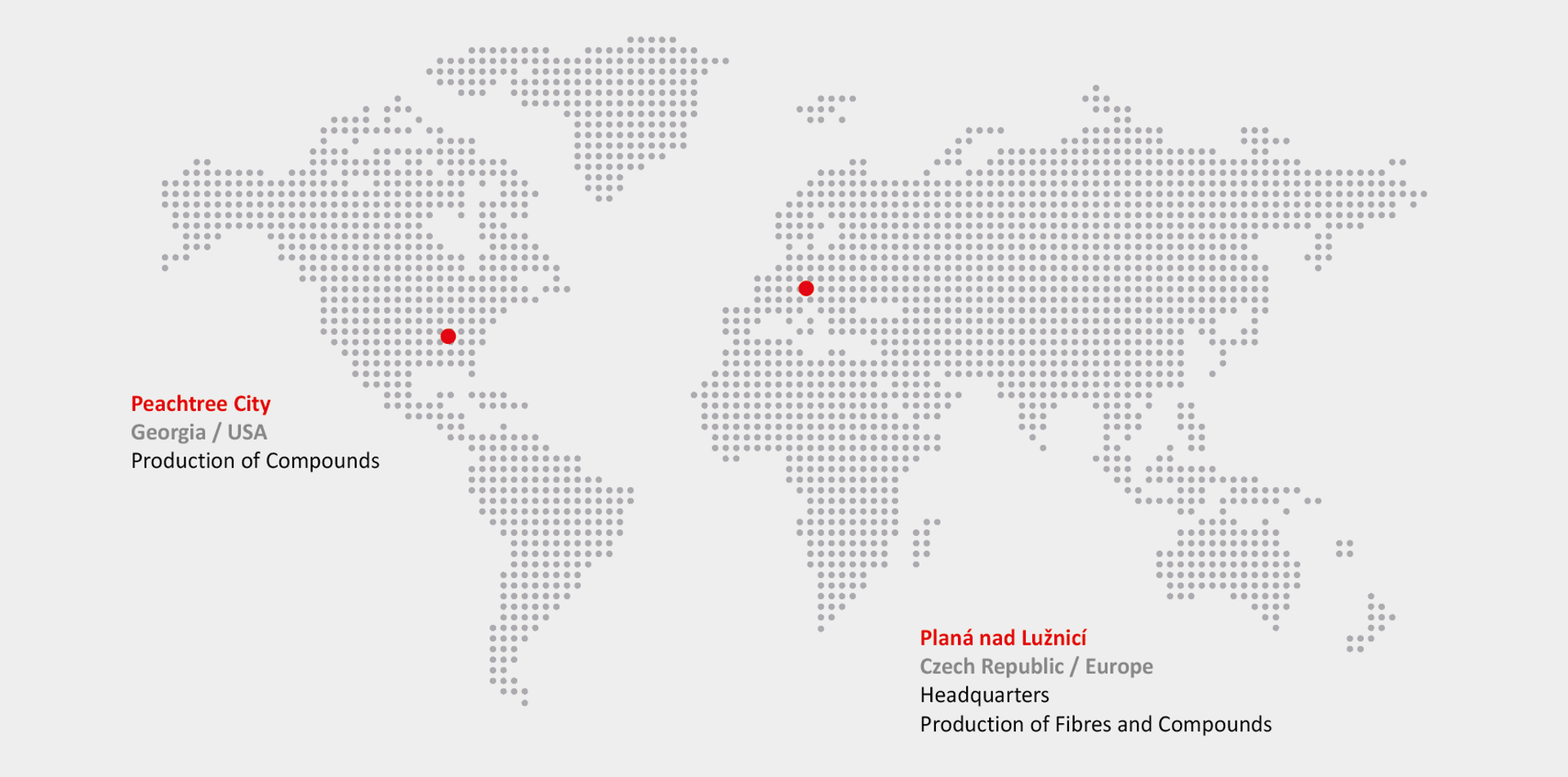 QUALITY Certificates
certified by TÜV NORD CERT Ltd.
IATF 16949:2016
ISO 9001:2015
ISO 14001:2015
Öko-Tex Standard 100, Product-class I., App. 6 (in accordance with ISO 17050-1)
Ecolabel certificate
GRS certificate